Here are my first Friday Faves of 2016!
ONE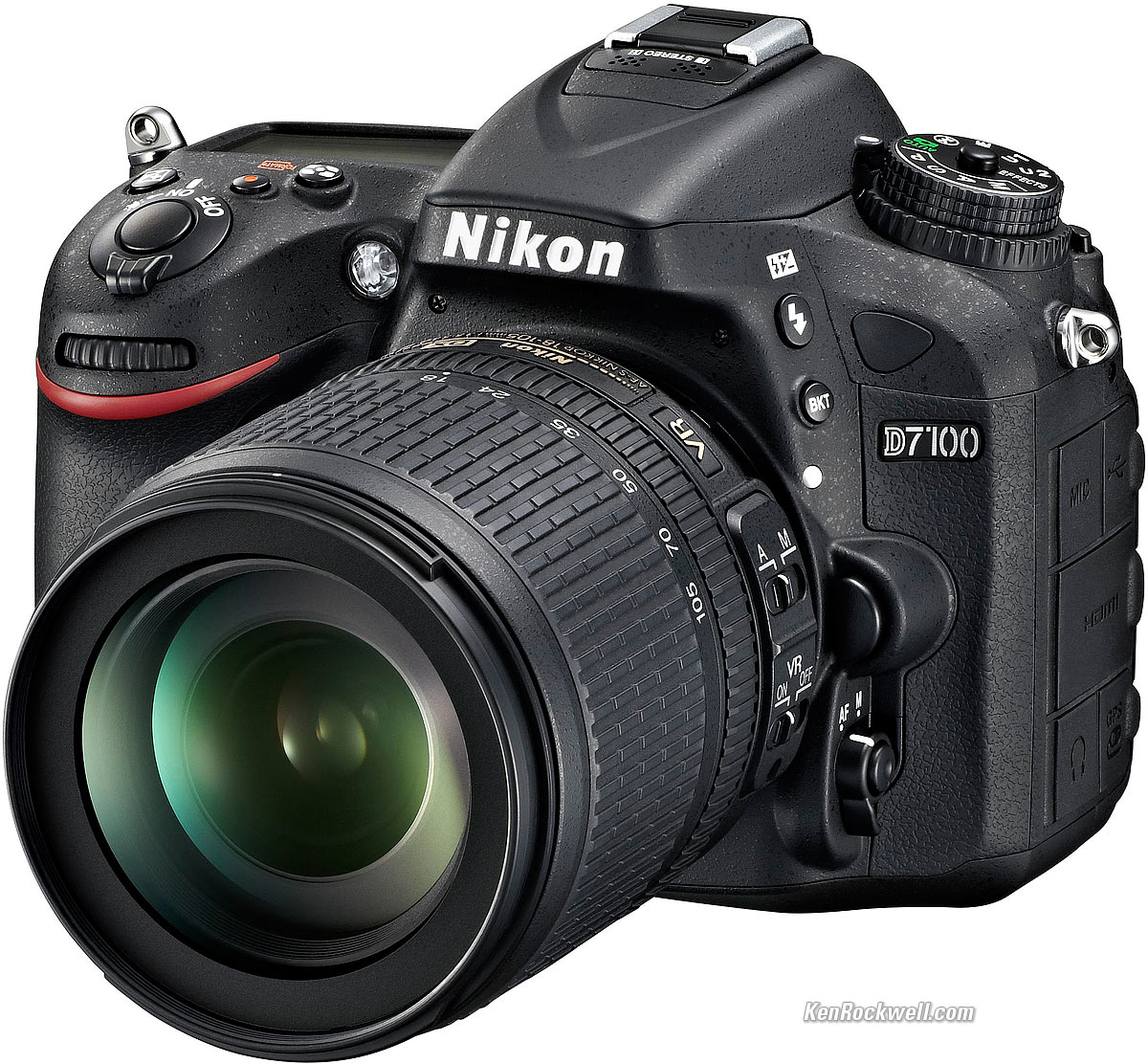 For Christmas, Justin surprised me with a new camera and lens. I am so spoiled by this man. He gave it to me the day after Christmas and I was shocked to the point of tears. I have been wanting an upgrade for a while now and he went above and beyond any expectations I would've had. I've already had so much fun playing with it around the house and am pumped to use it for my first photo session on Saturday! YAY!
TWO
Has anyone else seen these s'mores shaped marshmallows?? When we were grocery shopping in the mountains for New Years, my friend found them at WalMart! They are the perfect shape for a bite of marshmallow every time! I just love the face Ty makes when he eats his 'moshmawhao'!
THREE
Ty has been extra snuggly lately and I cannot say I don't love it. My favorite moments this week have been him getting on top of me and telling me he wants to snuggle. These are the moments that motherhood are made of.
My favorites are short and sweet this week. I am looking forward to the weekend--three days with my family (Thanks, MLK!).