I have been doing a meal swap with my friend and am LOVING it! If you have a neighbor or nearby friend that you can swap meals with once a week, you MUST! I get a night off of dinner duty AND I get to try new dishes that I wouldn't usually try! Here are some dishes that I am trying out this Spring and meals that she's made for us and we've loved! Have you tried any new dishes lately?
This is one of the meal swap recipes that my friend, Rachael shared with us! It was so delicious. My kids even loved the chicken and asiago sauce with it. I definitely plan on making this again with some angel hair pasta for a hearty dinner. And a bonus-- it's a one-pan meal!
Not only is this on the healthier side of the spectrum, but it's an easy chicken marinade to throw together and it is very tasty! I like to serve this one with a side salad and even a cup of brown rice to stick with the Korean theme. I usually would never think about applesauce in marinade, but it goes great!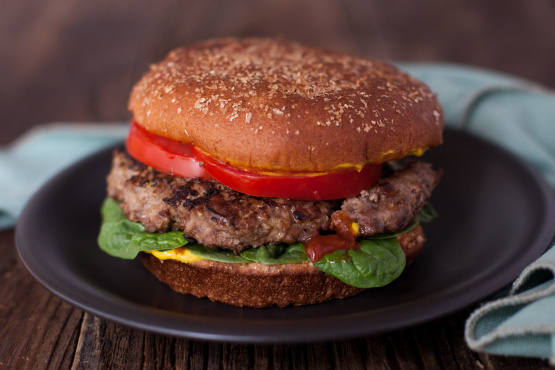 I am making this easy burger recipe this week! The Lipton soup packet gives so much flavor and I am topping the burgers with sauteed mushrooms and gooey cheese. Roasted veggies made a great side for these burgers!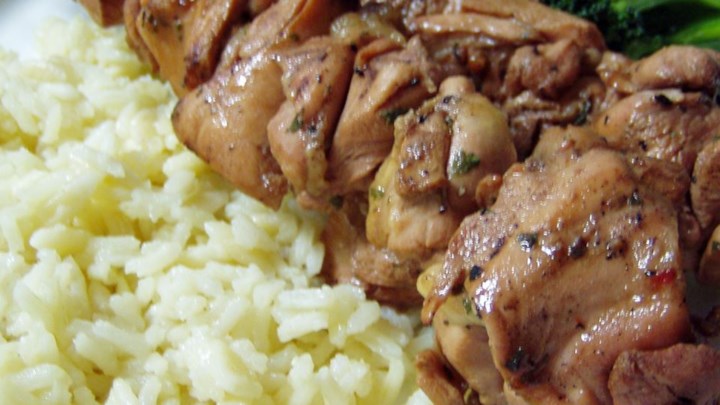 The first time I ever had this marinade was at my niece's first birthday party. My sister used it and my brother-in-law threw the breasts on the grill. HOLY MOLY! This is one of the most flavorful marinades and perfect for grilling season! Must try!
Linked up here today!