I cannot believe that Easter is only two days away! It came quick this year. Good Friday is such a holy day for so many. THANK YOU, LORD, FOR LOVING US SO MUCH to die on the cross for us. In two days we can sing ALLELUIA! I've had a great time with my kids this year in prepping for Easter. and getting ready for Spring. Here are my favorites this week!
ONE: Our Easter Bunny Picture
Y'all, I can't help it. This picture cracks me up, Typically, my Elena is the brave one and Ty is terrified of things like the Easter bunny. She wanted nothing to do with this very sweet looking Easter bunny and Ty was excited to cheese it up for this picture. PS- I LOVE
BASS PRO
! These free bunny pictures are amazing.
TWO: EASTER BASKET PREP
I think I must be the slackest Easter bunny out there because I am just now putting Ty and Elena's baskets together. I try to keep it somewhat practical, yet fun. Here is what they are getting: Disney DVD (I'm trying to build our collection!), socks, play-dough, toothbrush, window clings, crayons, bath toys, and fruit snacks. What is the Easter bunny bringing to your house?
THREE: SPRING BEDDING

I get so excited to flip my room from Fall/Winter to Spring/ Summer. I actually made the time this week to change my window treatments and bedding. I found this bedding two years ago at Home Goods and have no desire to get new Spring bedding. I absolutely love this quilt. It brightens up my whole room!
FOUR: EASTER BRUNCH MEAL PREP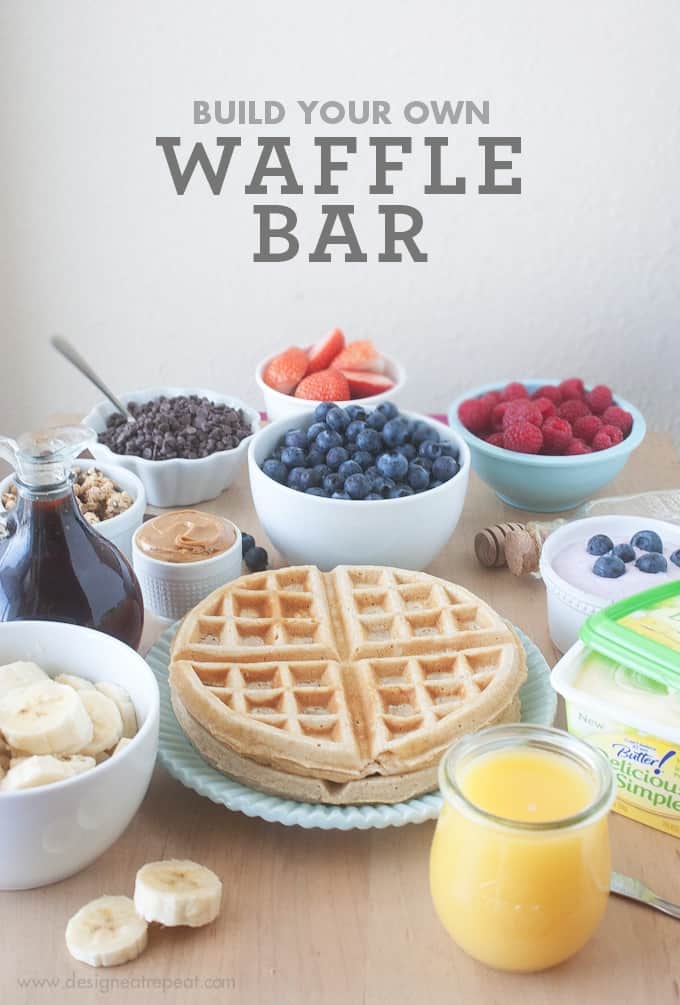 I am so excited to make brunch for my family this Easter Sunday. We plan on waking up to see what the bunny brought, reading the Easter story with the kids, enjoying brunch, then heading to church. Afterwards we will spend the rest of the day with family. I love holidays! Here is what I have planned for my brunch menu: Belgium Waffle bar: complete with strawberries, blackberries, whipped cream, Nutella, and hot syrup; Hash Brown casserole: Recipe
here
! This little boy is having me crave hash browns!; Bacon (of course!)
FIVE: RESURRECTION EGGS
Last week at church nursery we made these cute resurrection eggs with the kids. Ty loved doing this. Each plastic Easter egg was filled with something that tied in with the Easter story. Little minds doing big things!
SIX: GOODBERRY'S BROWNIE SUNDAE
I won't lie. I had to have one of these this week. I think my baby is growing because I just can't get full and this was something that I HAD TO HAVE. Not only did I indulge in this but in place of vanilla custard I got the flavor of the day: DULCE DE LECHE.
Sinful.
Have the happiest EASTER!
HE IS RISEN! REJOICE!
Linked up with these ladies today!