Today I am linking up for What's Up Wednesday! I hope everyone enjoys today's gorgeous weather!
What we're eating this week...
with all the warm weather, we are eating SALADS! I did grilled BBQ chicken thighs over spinach salad and have summer strawberry salad on the menu! We also had TACO TUESDAY and grilled Italian sausage and peppers!
I've been referring to my salads Pinterest board for inpiration lately!
What I'm reminiscing about...
I've lately been reminiscing about the births of Ty and Elena... it's not too long until we meet our third little baby and I'm praying for an easy labor and delivery!
What I'm loving...
I am a longtime Bachelor/ Bachelorette fan, but this is the first season I am participating in the bracket with the girls I watch with. We had so much fun during the premiere with the bracket...I can't wait to see who wins!
What we've been up to...
trying to be outside to enjoy the gorgeous weather as much as possible!
What I've been dreading...
STILL the transition from the bottle to a sippy cup for Miss Elena! I've made the first step and gotten some new transitional sippy cups, but it doesn't look promising.
What I've been working on...
What I'm excited about...
the long weekend and lots of grilling out! We are in town for Memorial Day and I'm excited to get some things done around the house and then grill with friends!
What I'm watching...
What I'm listening to...
my kids!
What I'm wearing...
maternity maternity maternity!
What I'm doing this weekend...
lots of photo sessions and grilling out!
What I'm looking forward to next month...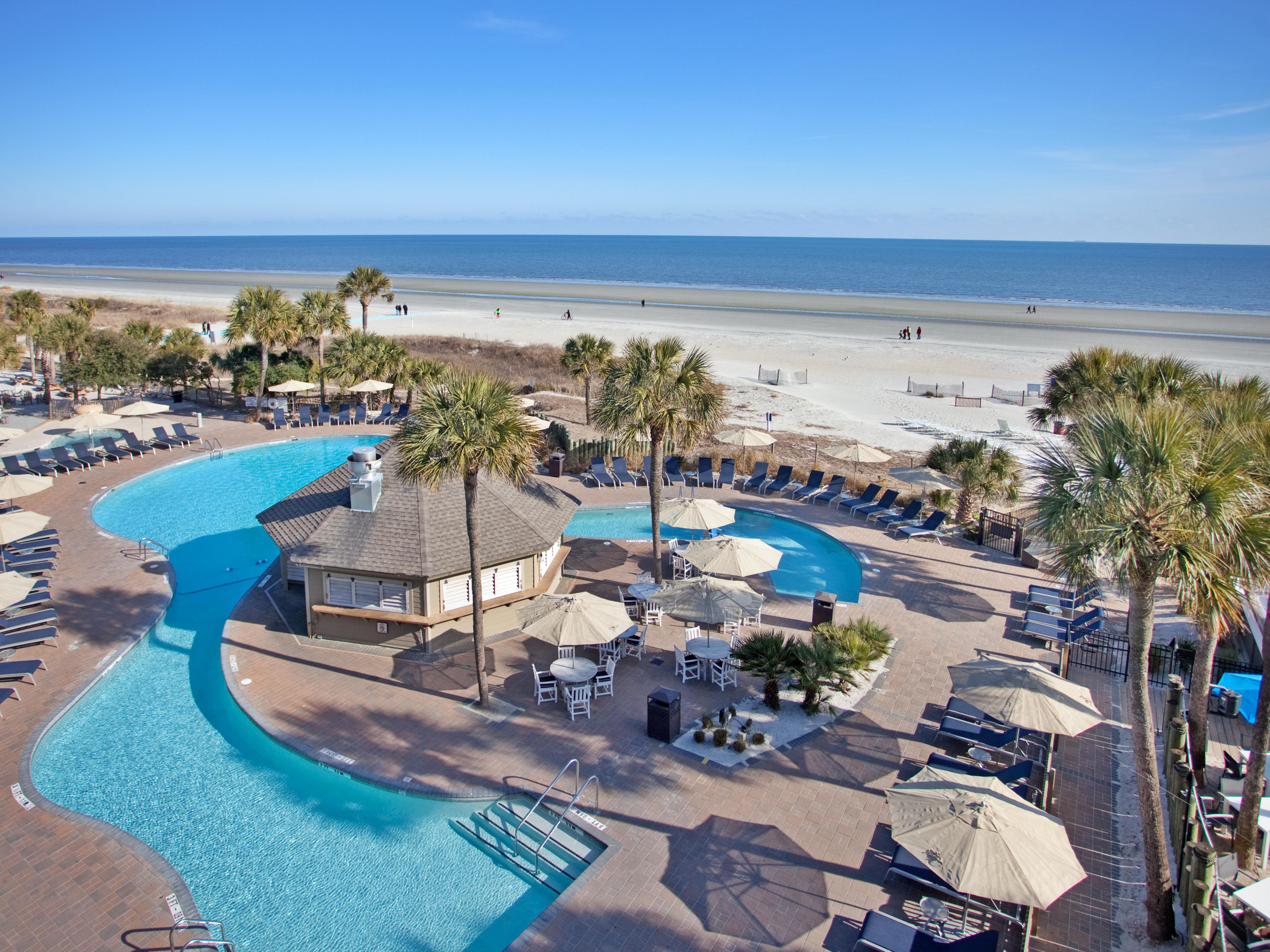 HILTON HEAD! This is our first adult trip in three years! I. Cannot. Wait. AH!
What I'm looking forward to this summer...
BABIES! June goes to Erin's baby, July goes to Noelle's, and August goes to MY LITTLE BOY! :)